Discover Fun and Wholesome Entertainment for the Whole Family!
To provide families with a safe, clean, wholesome entertainment venue where they can have an enjoyable experience for a reasonable cost in their own community.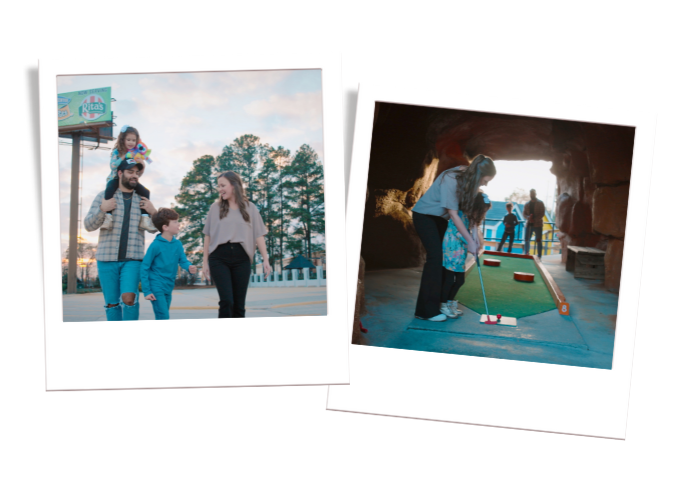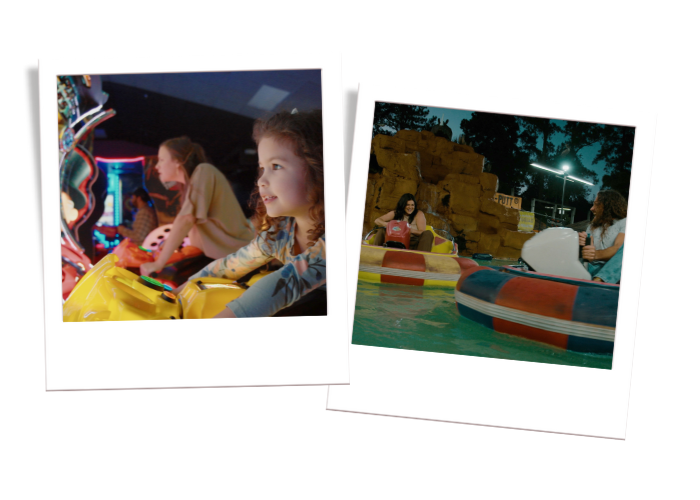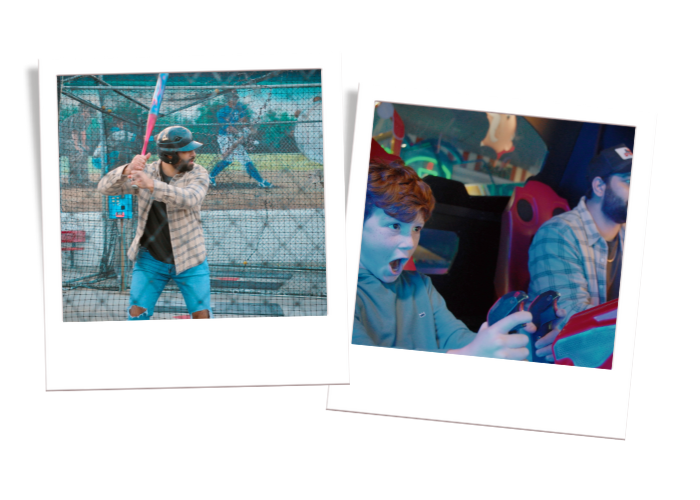 Mini Golf at Its Best in Augusta, GA:
Who doesn't love a good game of mini golf? Augusta, GA is home to the Putt Putt Fun Center, where the entire family can spend the day having a blast. Whether the occasion is a birthday party with friends or just a date night with a little friendly competition, our Augusta putt putt course is the perfect choice!
Round out your day of fun with games in our arcade, a few laps around the bumper car track, or practice in the batting cages. And when you've worked up an appetite, our cafe is full of delicious snacks to replenish your energy!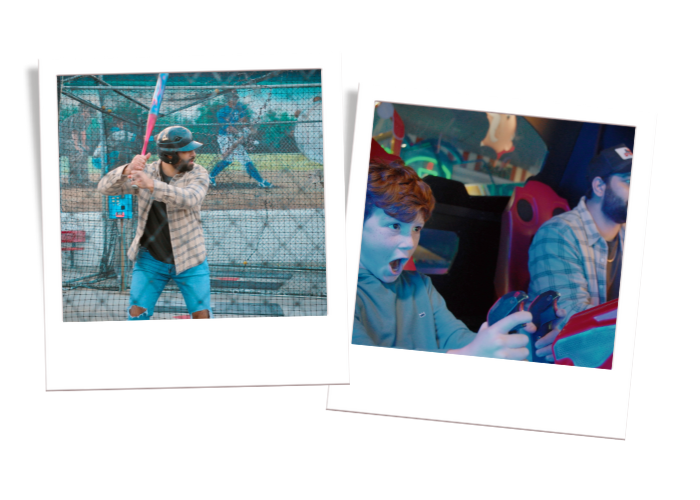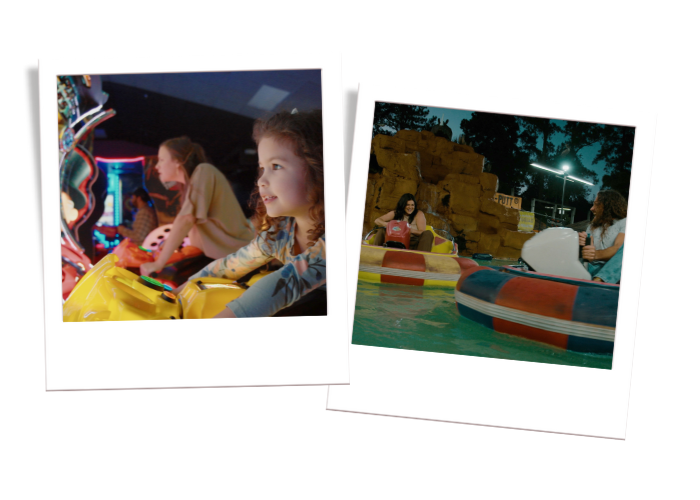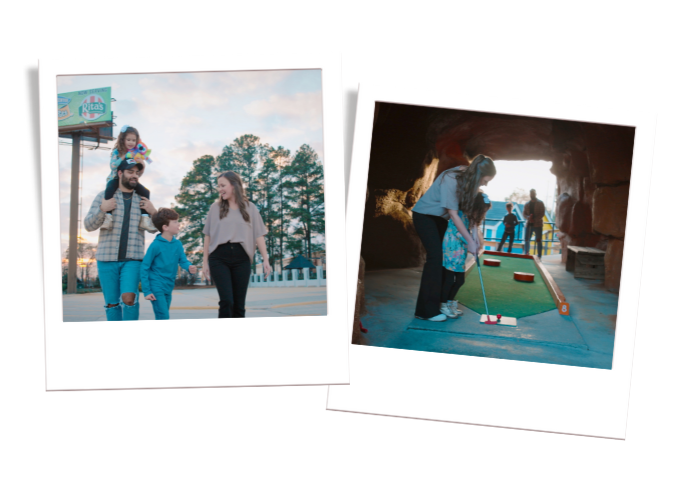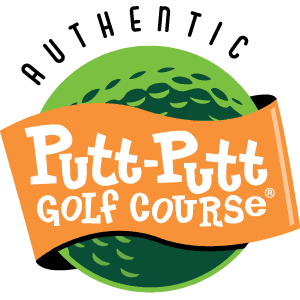 Our mini golf is a fun activity that won't break the bank! Come enjoy 36 holes of putt-putt that is fun for all ages!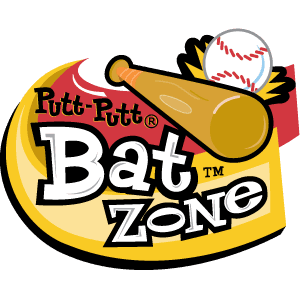 A great place to practice on speeds from slowpitch to fast pitch, 35MPH to 70MPH. Batter up!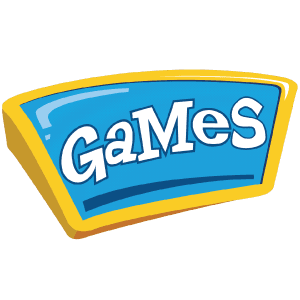 With all new games and an easy to use Play Card system, our arcade has never been more fun!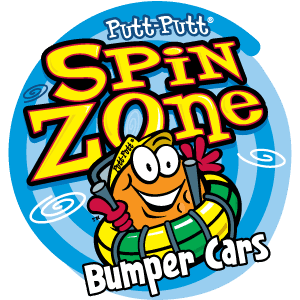 These aren't your grandparent's bumper cars. Send each other spinning into a good time! Buckle up!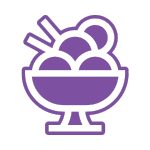 Rita's Italian Ice! Enjoy Italian ice, gelati, frozen drinks, milkshakes, custards, and so much more!
Best Batting Cages in Augusta
Maybe you're looking to get your skills back in shape for the baseball season, or you just want to show off in front of the family. Either way, you'll have a great time in the Bat Zone. Try your hand at fast pitch or slow pitch softball, or choose your baseball speed from 35 to 70 MPH.
You won't find a better deal on batting cages than our Augusta Putt Putt Fun Center! Just $2 for 18 pitches, and we can accommodate your entire team for batting practice. Call ahead to reserve a time and help your players improve their skills in the perfect practice environment.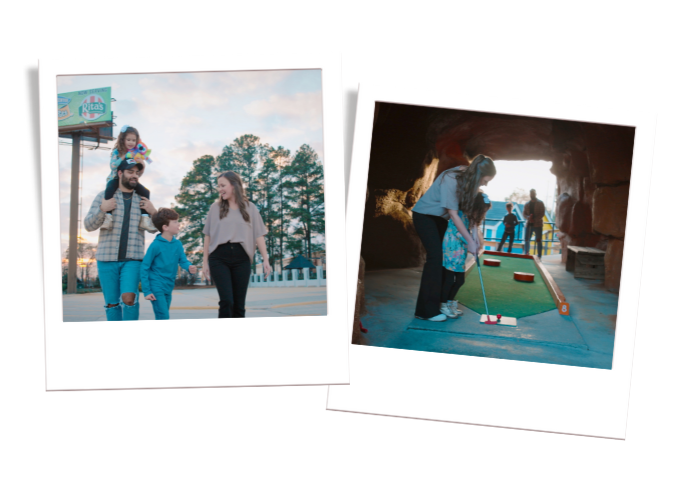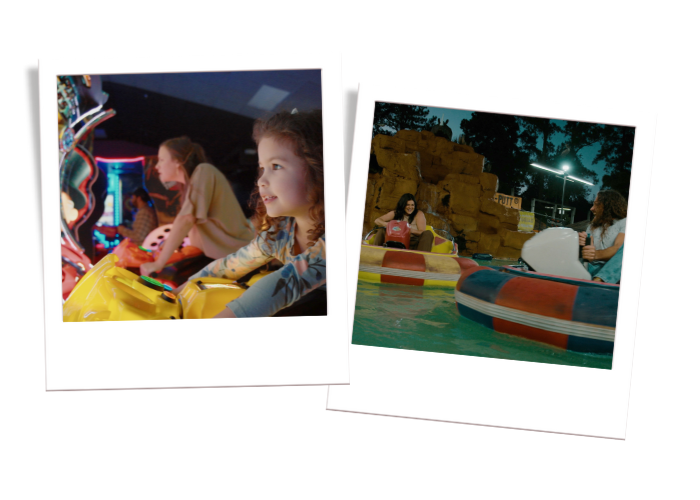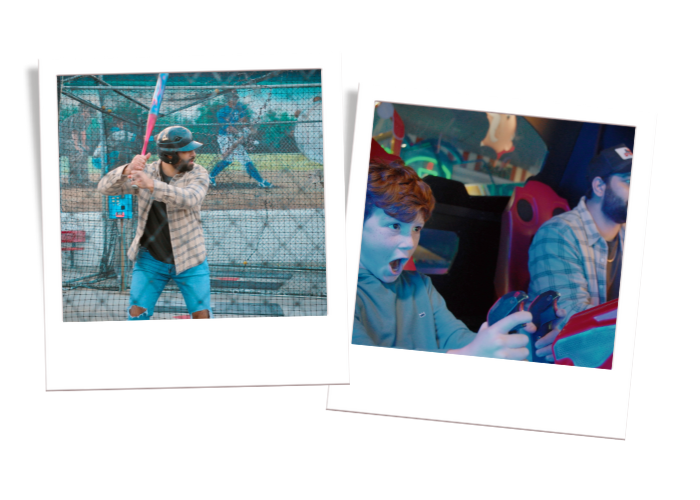 3763 Martinez Blvd.
Martinez, GA 30907
MON-THUR 10:00 a.m. – 9:00  p.m. FRI-SAT 10:00 a.m. – 12:00 a.m.  SUN 11:00 a.m. – 9:00 p.m.