Discover Fun and Wholesome Entertainment for the Whole Family!
To provide families with a safe, clean, wholesome entertainment venue where they can have an enjoyable experience for a reasonable cost in their own community.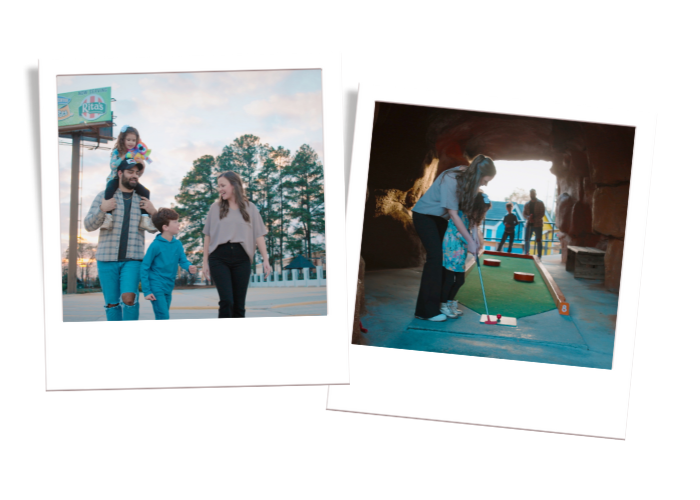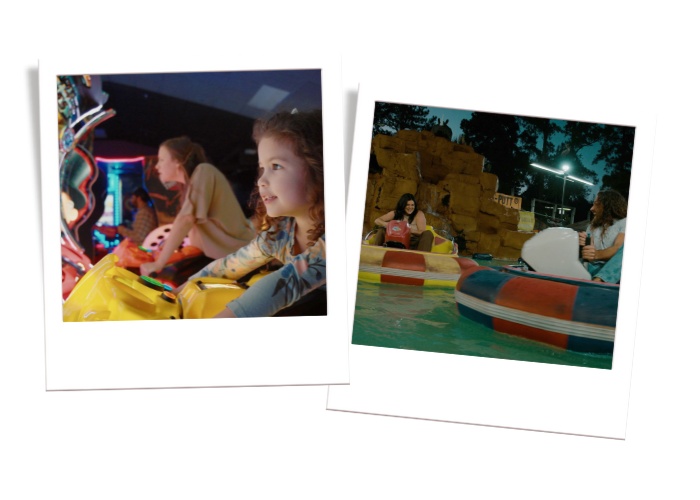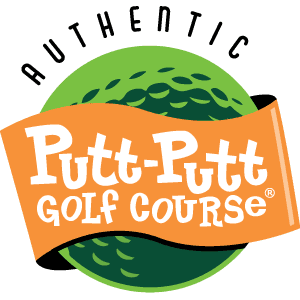 Our mini golf is a fun activity that won't break the bank! Come enjoy 36 holes of putt-putt that is fun for all ages!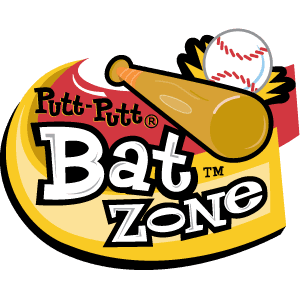 A great place to practice on speeds from slowpitch to fast pitch, 35MPH to 70MPH. Batter up!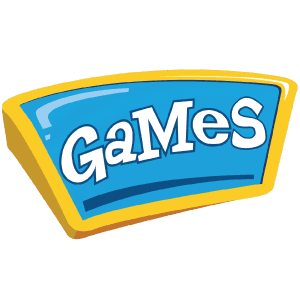 With all new games and an easy to use Play Card system, our arcade has never been more fun!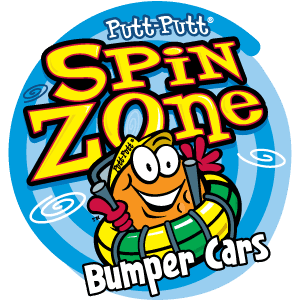 These aren't your grandparent's bumper cars. Send each other spinning into a good time! Buckle up!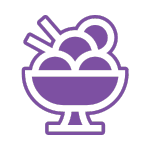 Rita's Italian Ice! Enjoy Italian ice, gelati, frozen drinks, milkshakes, custards, and so much more!
3763 Martinez Blvd.
Martinez, GA 30907
MON-THUR 10:00 a.m. – 9:00  p.m. FRI-SAT 10:00 a.m. – 12:00 a.m.  SUN 11:00 a.m. – 9:00 p.m.